Welcome to SK False Ceiling, where innovation meets craftsmanship to create exceptional false ceiling solutions. We are a dedicated team of professionals with years of experience in the industry,
Professional Concept Development
Quality Architecture Designing
100% Satisfaction Guarentee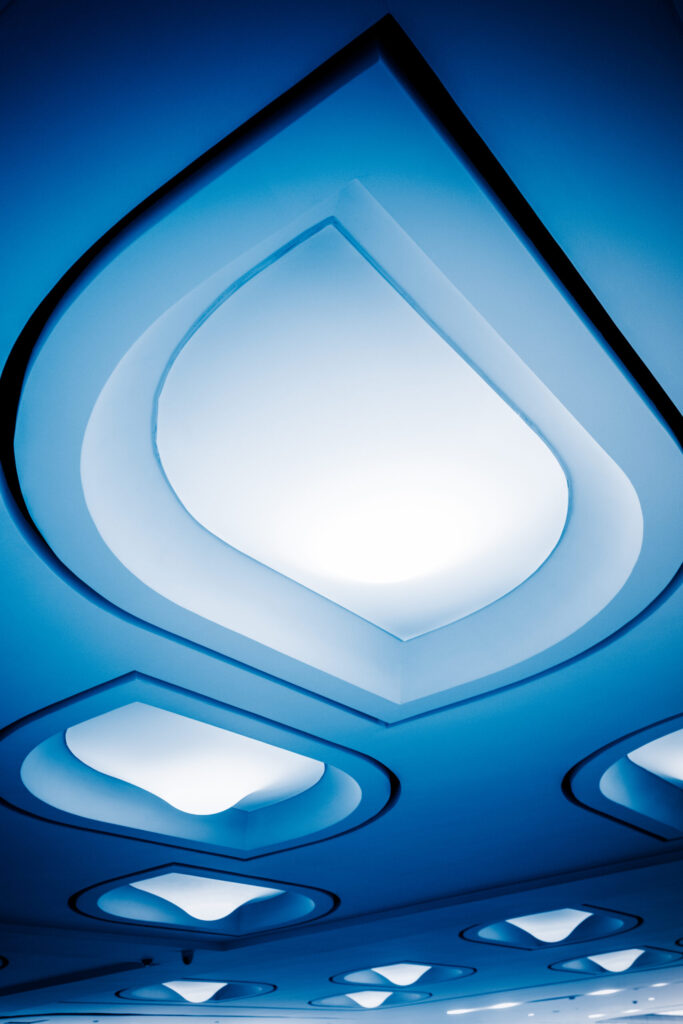 Welcome to SK False Ceiling, where innovation meets craftsmanship to create exceptional false ceiling solutions. We are a dedicated team of professionals with years of experience in the industry, committed to enhancing the aesthetics and functionality of your False Ceiling. At SK False Ceiling, our journey began with a passion for transforming spaces. Over the years, we have grown into a reputable name in the false ceiling industry, serving both residential and commercial clients with distinction. Our story is one of continuous learning, innovation, and a relentless pursuit of excellence
SK False Ceiling refers to a type of false ceiling system or service provided by a specific company or contractor with the initials "SK." False ceiling systems come in a variety of materials, designs, and installation methods, and SK False Ceiling may represent a particular brand, company, or service provider specializing in this field.
"SK false ceiling" likely refers to a company or service provider specializing in false ceiling installation and related services. False ceilings, also known as drop ceilings or suspended ceilings, are secondary ceilings installed beneath the main structural ceiling of a room. They are commonly used for various purposes, including improving aesthetics, acoustics, and insulation, concealing wiring and pipes, and enhancing lighting. Here's what a company offering SK false ceiling services typically does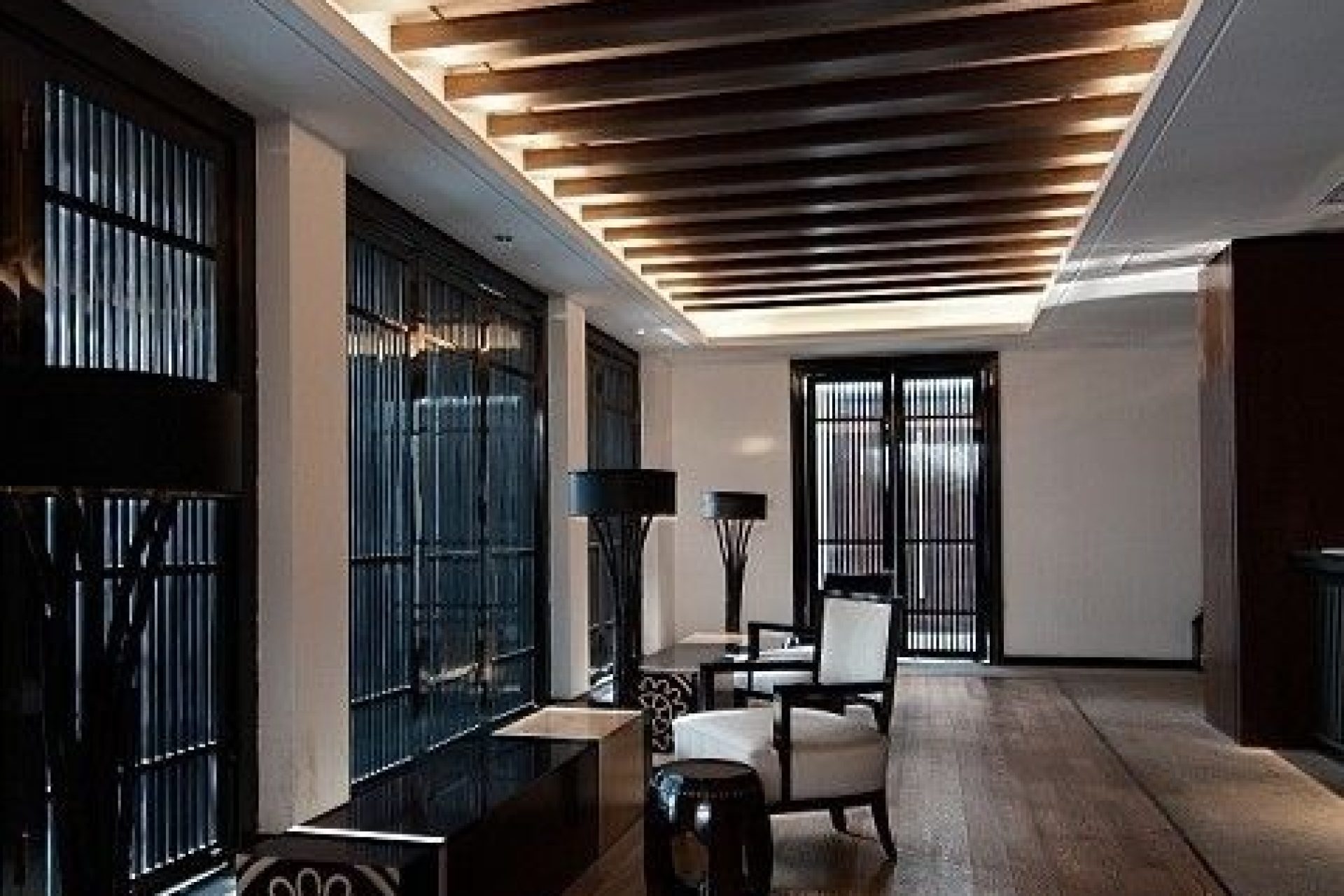 The process begins with the design and planning phase. Industrial engineers work in collaboration with architects and interior designers to determine the most suitable type of false ceiling for the industrial space. Factors like the ceiling's height, load-bearing capacity, and functionality are considered.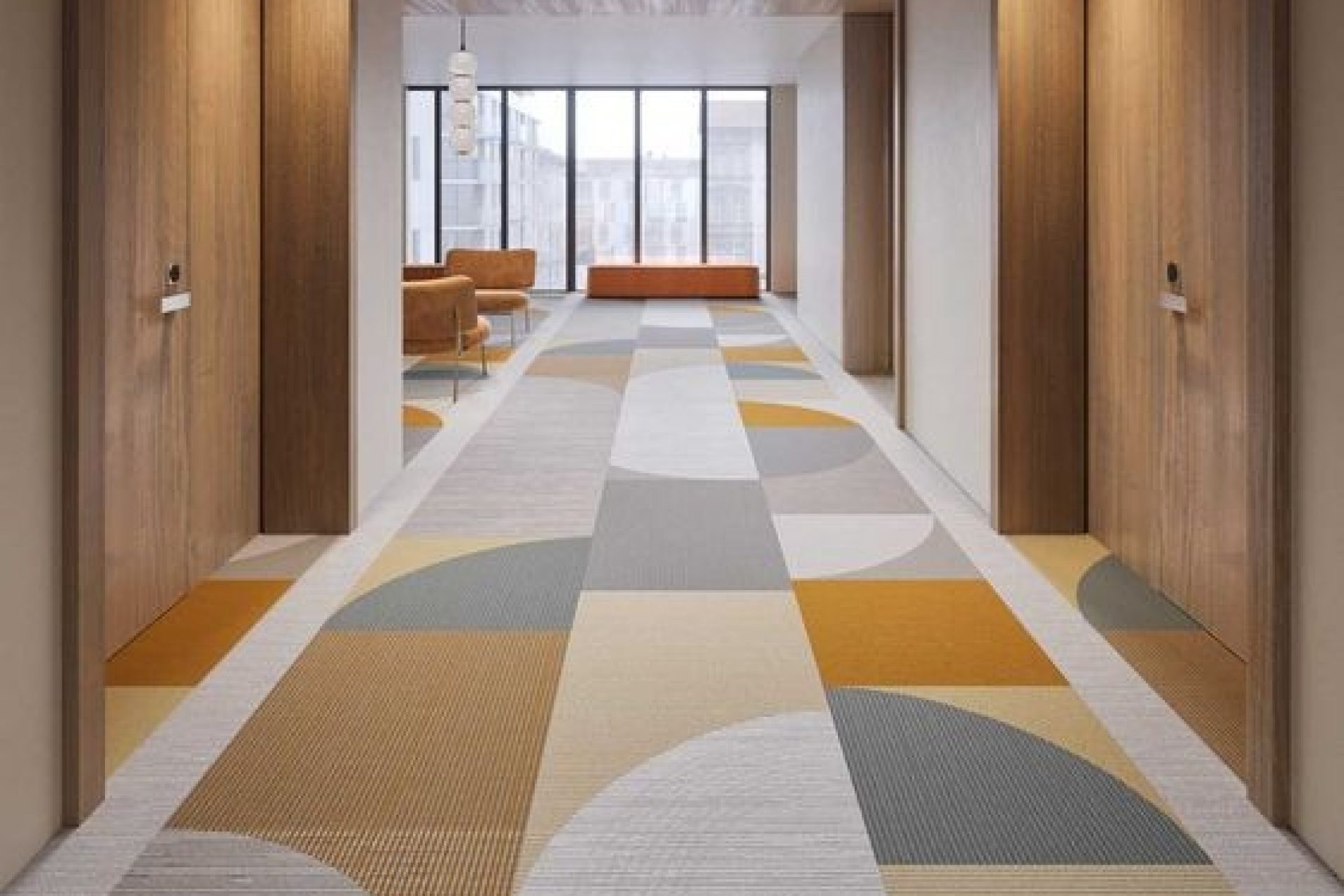 Creating a false ceiling, also known as a drop ceiling or suspended ceiling, is a popular choice during house renovations for several reasons. It can enhance the aesthetics of a room, hide wiring and plumbing, improve insulation, and even provide acoustic benefits. Here's a step-by-step guide to installing
A general contractor specializing in false ceiling work, often referred to as a suspended ceiling or drop ceiling, is a construction professional who manages and oversees the installation, repair, or renovation of false ceilings in various types of buildings. False ceilings are a common architectural feature used
For Further Inquiries Call
If you're interested in getting more information about SK false ceilings or have specific inquiries, you should contact a supplier, manufacturer, or a contractor who specializes in false ceiling installations. You can typically find contact information for these companies on their websites, in directories, or by asking for referrals from construction professionals or friends who may have had similar work done.
"Transform Your Space with Elegance and Style! Contact SK False Ceiling Today for a Free Consultation and Quote. Let's Elevate Your Ceilings!"
One of the best POP designer in Hinjawadi area in Pune. Best part is that Its totally Budget friendly with Higher quality. Whatever you choices the designs they are applying your thought in real. Many people arrived in my Griha Pravesh functions and everyone said its really looking excellent. Design was so simple But looks very attractive. I would suggest you can go with SK False Ceiling. Thank You !!
trushal nagrani
2023-07-30
Amazing work
SK false ceiling is professional interior service provider. Reasonable rates and on time quality delivery.
Alok Shrivastava
2023-06-01
Very good work , on time , clear and quality work . Good behaviour and great ideas to done work in less cost .
Bharti Chetwani
2023-05-29
Our POP n electrical work is done by Siraj and Team, where we are satisfied with their work. It is done as per our requirements. Very transparent to guide and good understanding.
aashish chetwani
2023-05-29
Very Good work done by Siraj and his team. Work completed in given timeline. He explained and provide some suggestions also based on flat structure, which was very good. Overall service and work quality is good.
Hired SK Interior Services for both electrical lighting installation & designing and furniture assembly. Their work has earned my high praise as outcomes were excellent and from budget perspective really cost effective. To anyone searching for interior design work, I would highly recommend their services.
Ketan Badgujar
2023-02-10
Very professional and best service. Highly recommended if you are looking for false ceiling or PVC work.
Creating a false ceiling, also known as a dropped or suspended ceiling, typically involves a team of skilled professionals with different roles and responsibilities. The specific team members may vary depending on the complexity and size of the project, but here are some common roles and team members involved in the installation of a false ceiling
If you are interested in their recent projects, the best source of information would be to directly contact SK False Ceiling or visit their official website. They may have a portfolio section showcasing their recent work.
"Skilful Craftsmanship and Stunning Results: Our False Ceiling Transformation"
From the very beginning, their team impressed me with their attention to detail. They took the time to listen to my ideas and provided valuable insights on the best materials and designs to suit my needs. Their knowledge of the latest trends in false ceiling designs was impressive.
The installation process itself was a breeze. The SK False Ceilings team worked efficiently and with great precision. They maintained a clean and organized work environment throughout the project, which I truly appreciated. It was evident that they took pride in their work and aimed for perfection.
What sets SK False Ceilings apart is their commitment to quality. The finished ceiling in my home is absolutely stunning. The precision in every cut and the flawless finish of the ceiling tiles exceeded my expectations. It has transformed the entire look and feel of my living space.
Furthermore, their customer service is exceptional. Any questions or concerns I had were addressed promptly and with a friendly attitude. They truly care about their clients' satisfaction.
I highly recommend SK False Ceilings to anyone in need of ceiling renovation or installation services. Their professionalism, craftsmanship, and dedication to quality are unmatched. They turned my vision into reality, and I couldn't be happier with the results.
I recently had the pleasure of working with SK False Ceilings for a ceiling renovation project in my home, and I cannot speak highly enough of their professionalism, expertise, and craftsmanship.
SK False Ceiling Welcome to SK False Ceiling, where innovation meets craftsmanship to create exceptional false ceiling solutions. We are a dedicated …